Here are my pics from the bout:

Me and Annie Lube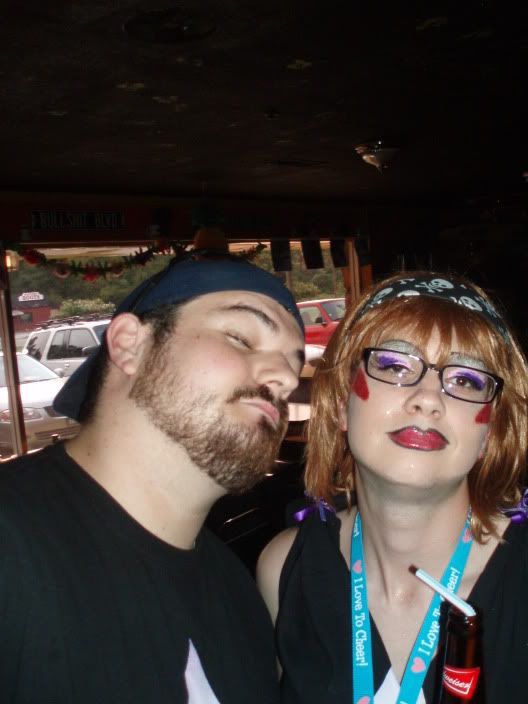 The cheerleaders take a pre-party pic with a deer and Dale Earnhardt, jr.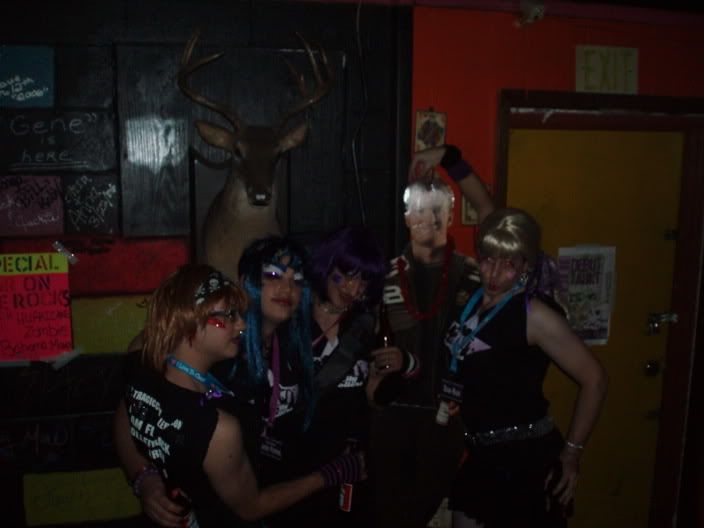 diamondduste in deep thought at the pre-party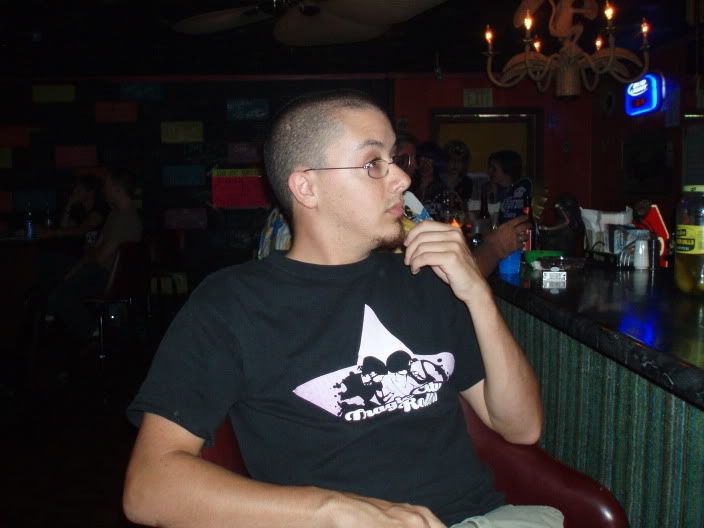 I made these signs but let
punklikewhoa pose with them!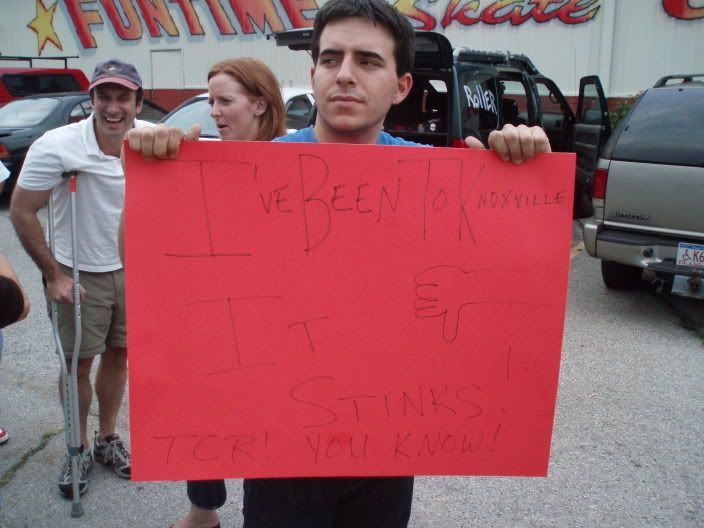 I am her favorite fan after all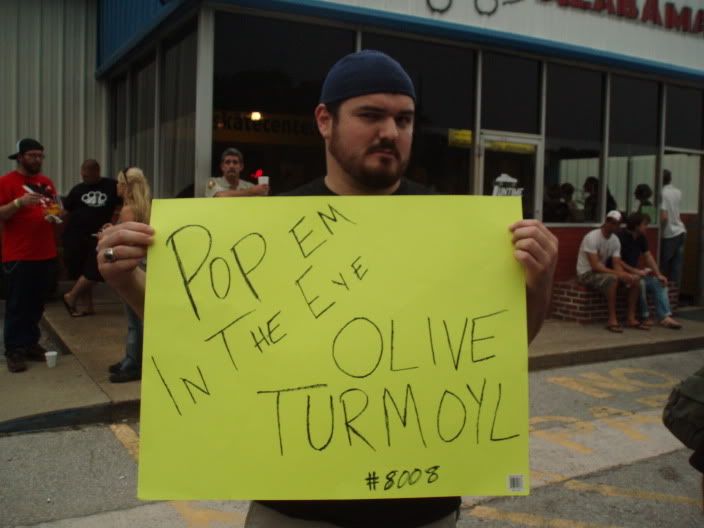 Jam on!



The winners: TCR! YOU KNOW!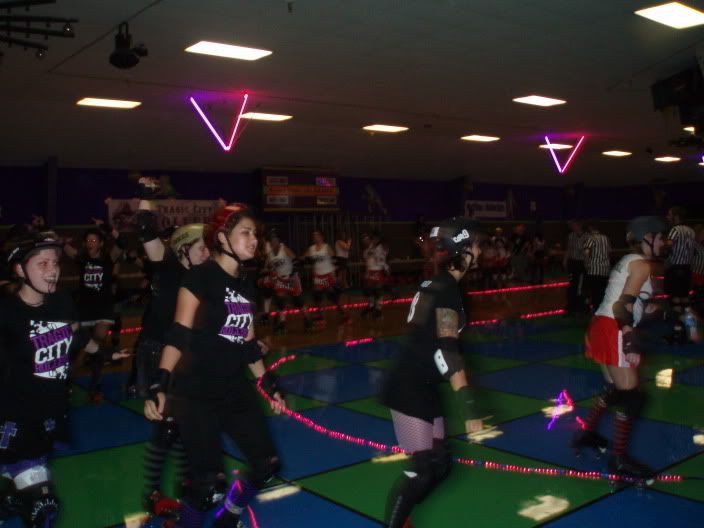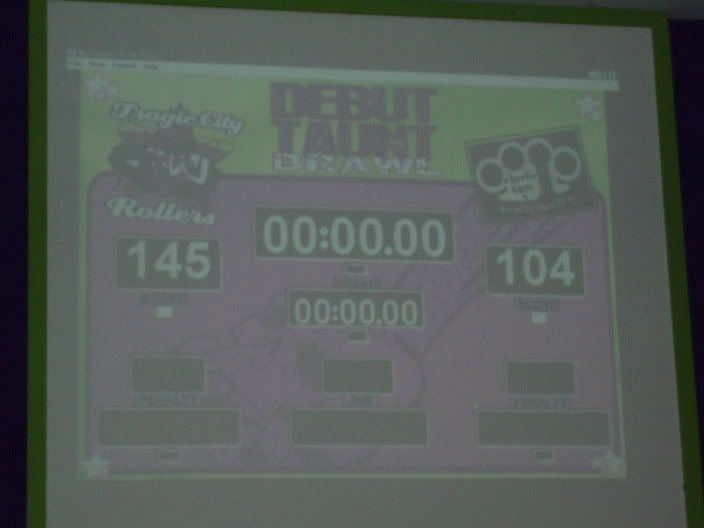 Poor Garrison Killer didn't get to referee....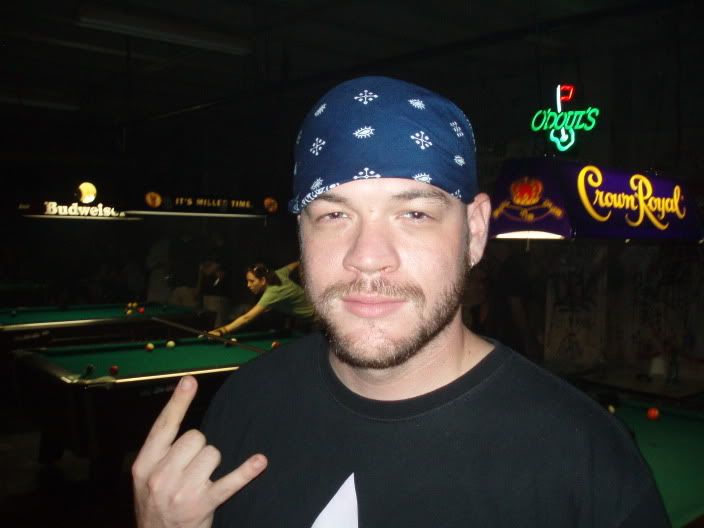 Sorry there weren't more, but the lighting really sucked!